artworks and designs by Jennaris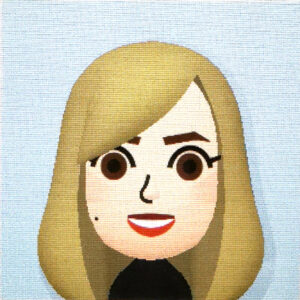 Welcome to my website where I share my passion for illustration and artcrafts.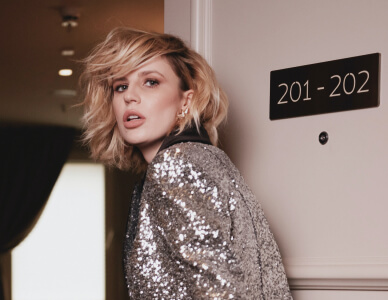 Vel aenean id lacus, nec volutpat purus tempor lacus, egestas libero adipiscing venenatis cras egestas enim.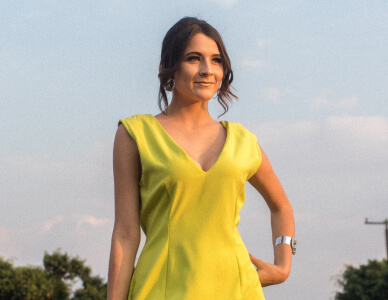 Suscipit urna, leo aliquam pretium urna duis gravida proin tristique ullamcorper ornare ut mauris varius pellentesque.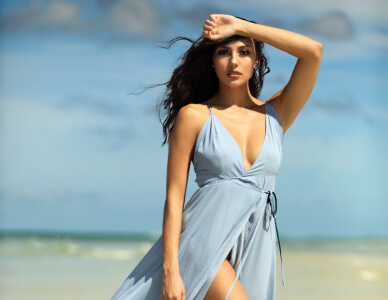 Vel ornare lobortis nunc, magna neque, sapien orci aliquam duis scelerisque ut lectus cursus elementum sed.